These days, thousands of people search online for your service and/or product every day. And you probably do it yourself when you're in need of a service or product.
Think about the last time you needed a service or wanted to do research on a product before you bought it. What was the first thing that you did?
About 75-80% of people (this more than likely includes you) would go on their mobile device or computer and search for it online.
Now, I ask you: How are your customers finding your business?
Market Your Business Like It's 2023!
The Facts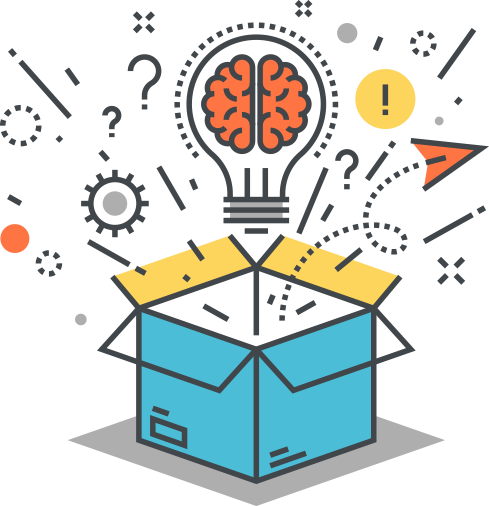 How People Search For Businesses
85% of customers search for services and products online.
People Don't Waste Time
75% of people don't waste time clicking through search result pages when looking for services and products.
People Are Deterred From Websites Becuase Of Bad Design
60% of people are deterred from business's websites because of bad website designs and layouts.
90% Of Business Owners Do Not Know How To Utilize Their Website To Make Their Phone Ring
And most web designers do not tell business owners the facts because of either ignorance or self-serving reasons.