Does Your Business Have An Online Presence?

Or Just A Website?
"Having just a website is like posting a sign in the middle of the ocean hoping someone will see it." – Michael C., Digital Online Presence
Having a website for your business is one thing. Having your website and/or business listing found is an entirely different ball game.
The purpose of a website is to educate your customers and market your business. But, if people can't find your website when searching online for your product and/or services, then what's the point?
The Common Scenario
Here's what people do these days and more than likely you do yourself…
Say, a person is looking for a limousine service for a limo transport. What's the first thing they will do to find one if they don't already know one? In this day and age, the 1st thing they will do is go on their smartphone or computer and search for a "limo in Hawaii".
When they do that, in the search results appear a list of limousine businesses in Hawaii that they can call for their services. More than likely they will choose the 1st company they see to call and inquire with. Done deal. The local limo company takes his or her call, takes the reservation, closes, and services the customer – money made.
What also happens is the other limousine companies that were not seen in the search results has no opportunity to get the customer's business – opportunity lost.
Now, if your company's website does not come up in the search results for your business' relative services online, you are losing a surmountable amount of business to your competitors that are.
We don't just build websites, we get them found on the premium spots where customers can find them and are likely to inquire.
The fact is, almost anyone can create a website. That's why our website creation fees are cheaper than other web developers out there because creating websites are relatively easy. But having it found and generate business is the key to online marketing.
Contact us, your Hawaii internet marketers, today at (808) 425-9945 to learn more. Or, you may fill out the contact form on this page and we'll respond within 24 hours guaranteed!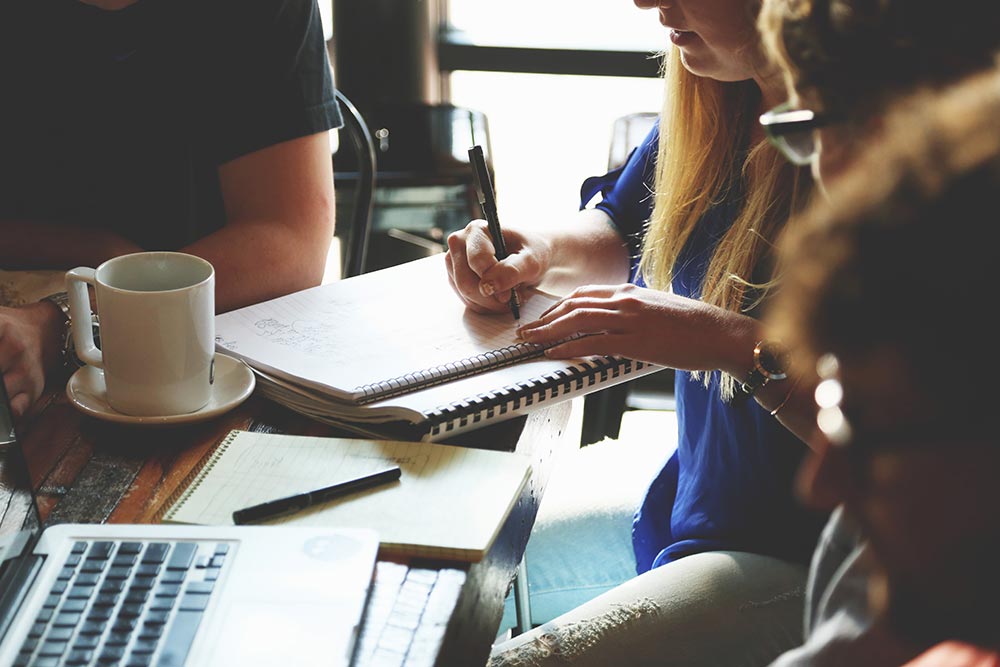 CONTACT US